CYLO is a new urban bicycle that fully integrates everything you need to ride in the city with complete peace of mind.
Designed for:
Performance
---
The result of countless design explorations and engineering by industry veterans, CYLO One's unique design is built for speed and all day comfort.
Functionality
---
All the features you need for riding in cities have been integrated: dynamo powered lights, fenders to keep you dry and a carbon belt drive to keep your pants clean.
Style
---
Sure to make heads turn, we designed a no compromise bike for the discerning modern rider. First available in Poppy Red as well as classic high gloss white and black.
See and
be seen.
Our dynamo powered LED lights are 205 lumens of pure awesomeness. The lens is perfectly angled to ensure full awareness of your surroundings and to be highly visible.

And let's not forget a super bright brake light. It is about time bikes included this feature.
(feature still in development)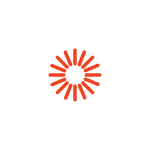 Brake light
---
We can't believe the cycling industry never thought of offering such an important feature. With riders usually being hit from behind, it seemed pretty obvious to include this feature. Now, when you brake, you know that those behind you will know about it. (feature still in development)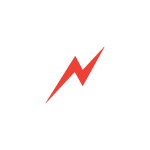 Free juice
---
We've focused our energy — yes that's a pun — on designing our bike to use dynamo power because let's face it, charging your lights is a pain. And with 5 minute stand time there will always be enough free juice to see and be seen. No need to mention the environmental benefit of not replacing batteries.*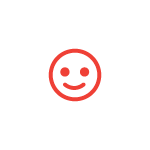 Speed and comfort
---
The frame design is built for speed but that could mean an uncomfortable ride. That's missing the point when it comes to the ultimate urban riding experience so we built a bike that would ride smoothly over any urban terrain. *
Clean

and mean.
The no fuss Gates Carbon Belt Drive is the ultimate in performance and reliablity with the added benefit of keeping your pants clean.


Clean, quiet, light and strong.
Be the first to know
Get notified when we launch our first batch of 50 bicycles